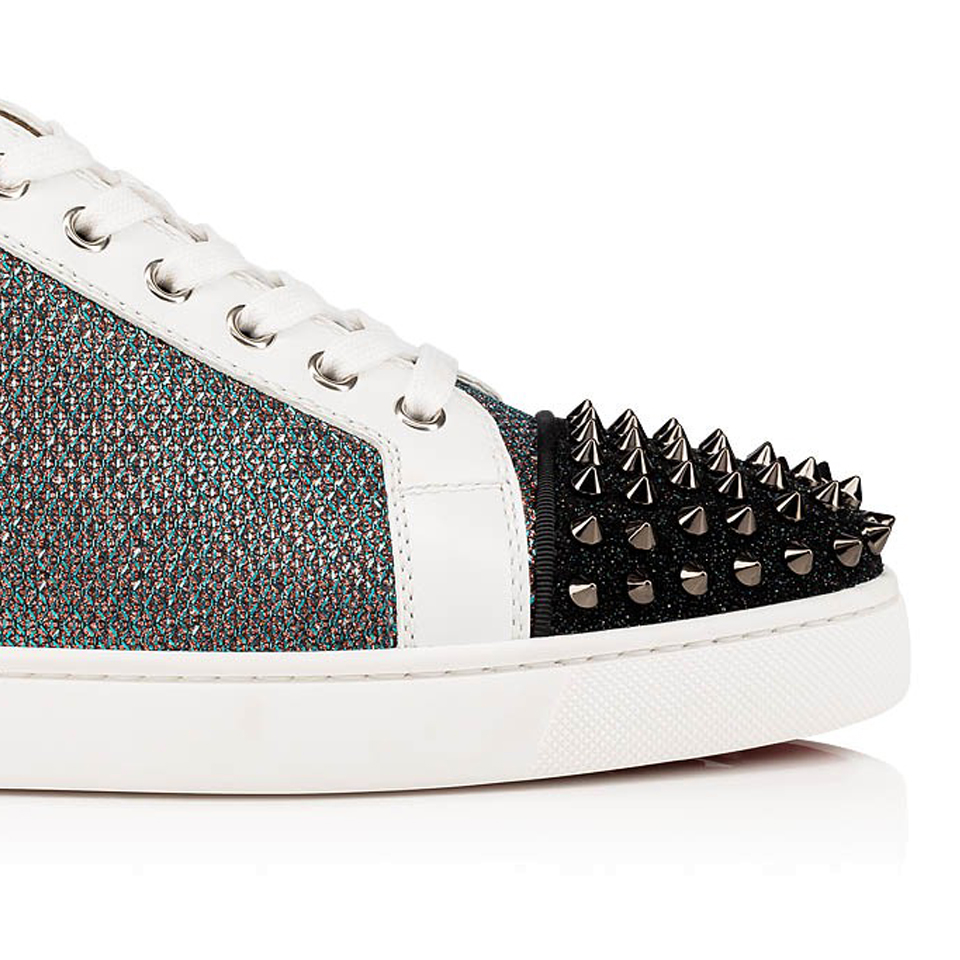 Are you guilty of rocking Grubby Sneakers?
A car needs a service, so it runs smoother for longer, agree? Believing maintenance it key to get the fullest wear out of your Sneakers, Adeel Ali established The Sneaker Surgery in 2018.
Sneakers can often come with a heavy price tag, so it's justifiable to give them some TLC by a professional who has the knowledge and experience of cleaning them.
Adeel has always been a keen collector of Limited edition and Luxury Sneakers, and over the years has mastered the methods to remove the toughest stains on the most delicate materials, using only high end natural cleaning oils + solutions.
The Sneaker Surgery has now established a nationwide clientele who repeatedly book for the excellent results. With multiple options including insured post, The Sneaker Surgery can have your favourite Sneakers back to you, looking fresh, within days.
FOLLOW US ON INSTAGRAM!
Hashtag #thesneakersurgery and tag @thesneakersurgery to be featured!